Nov15
EducationMedicine Lake, Minnesota, USA
from5:00 PM to - 7:15 PM UTC
Real estate investment might appear daunting, but it doesn't have to be. Join us on November 15th as we explore accessible entry points into the world of real estate investing.
Register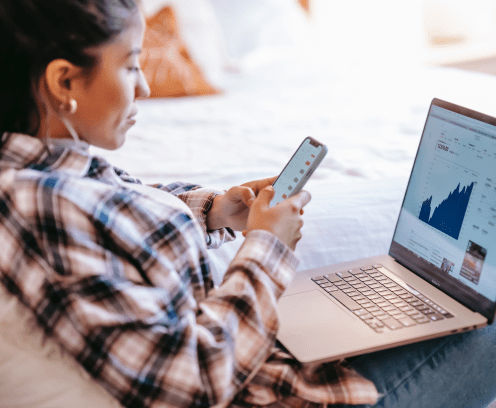 CREW Network at a glance
Transforming the commercial real estate industry by advancing women globally
CREW chapters and global affiliates
Provide referrals to fellow members
Membership offers unparalleled business connections, leadership development opportunities, and access to CREW members in your market and more than 14,000 professionals across the globe. 
Join MNCREW